St Pete Beach
ST. PETE BEACH
St. Pete Beach(link to more info) is a somewhat small coastal city (i.e. on the ocean, a bay, or inlet) located in the state of Florida. With a population of approx. 9,649 people and three constituent neighborhoods, St. Pete Beach is the 208th largest community in Florida.
St. Pete Beach home prices are not only among the most expensive in Florida, but St. Pete Beach real estate also consistently ranks among the most expensive in America.
Another notable thing is that St. Pete Beach is an extremely popular vacation destination. A significant portion of the population is seasonal. During the vacation season, the city experiences a large influx of people who take up residence in second homes they own in the area. As the vacation season ends, the population drops again, leaving behind a substantially quieter and smaller city.
In addition, St. Pete Beach is home to many people who could be described as "urban sophisticates". Urban sophisticates are educated, wealthy, executives and professionals, who have urbane tastes in books, food, and travel, whether they actually live in a big city, or choose to reside in a small town. In big or medium-sized cities, urban sophisticates tend to frequent art institutions such as opera, symphonies, ballet, live theatre, and museums.
St. Pete Beach is also nautical, which means that parts of it are somewhat historic and touch the ocean or tidal bodies of water, such as inlets and bays. Such areas are often places that visitors and locals go for waterfront activities or taking in the scenery.
St. Pete Beach is one of the most well-educated cities in the nation. 47.25% of adults in St. Pete Beach have at least a bachelor's degree. Compare that to the average community in America, which has just 21.84% with a bachelor's degree or higher.
Overall, St. Pete Beach is a city of sales and office workers, professionals, and managers. There are especially a lot of people living in St. Pete Beach who work in sales jobs (18.32%), management occupations (16.65%), and office and administrative support (11.68%).
A relatively large number of people in St. Pete Beach telecommute to their jobs. Overall, about 16.70% of the workforce works from home. While this may seem like a small number, as a fraction of the total workforce it ranks among the highest in the country. These workers are often telecommuters who work in knowledge-based, white-collar professions. For example, Silicon Valley has large numbers of people who telecommute. Other at-home workers may be self-employed people who operate small businesses out of their homes.
Below are photos from visitors to St Pete Beach(Click to Link for more info and photos)
Taken on the beautiful sands near Barnacle Bills tiki bar on a warm late August afternoon. There is on other place I would rather walk the beach, then at St. Pete Beach.
Photo taken by tracey tillman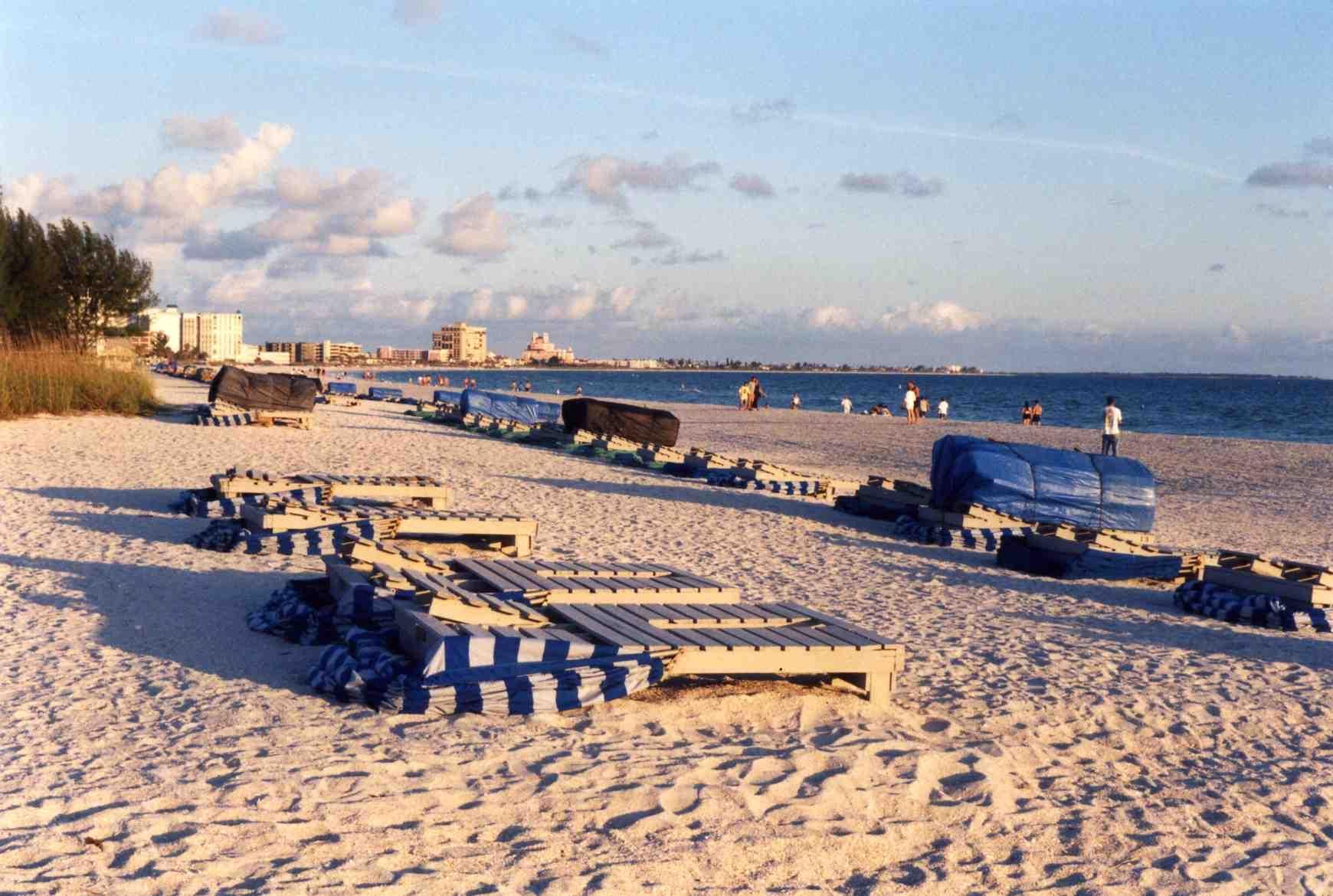 Find a Home in St Pete Beach
About the Neighborhood
There are community events
Neighbors are friendly
There's holiday spirit
Great for retirees
It's walkable to grocery stores
It's walkable to restaurant
Good transit
Parking is easy
Yards are well-kept
Streets are well-lit
It's dog friendly
Kids play outside
Great nightlife
Beach life
The information contained herein has been provided by My Florida Regional MLS DBA Stellar MLS. IDX information is provided exclusively for consumers' personal, non-commercial use, that it may not be used for any purpose other than to identify prospective properties consumers may be interested in purchasing, and that the data is deemed reliable but is not guaranteed accurate by the MLS. Listings last updated Dec 3, 2020 9:55:am.